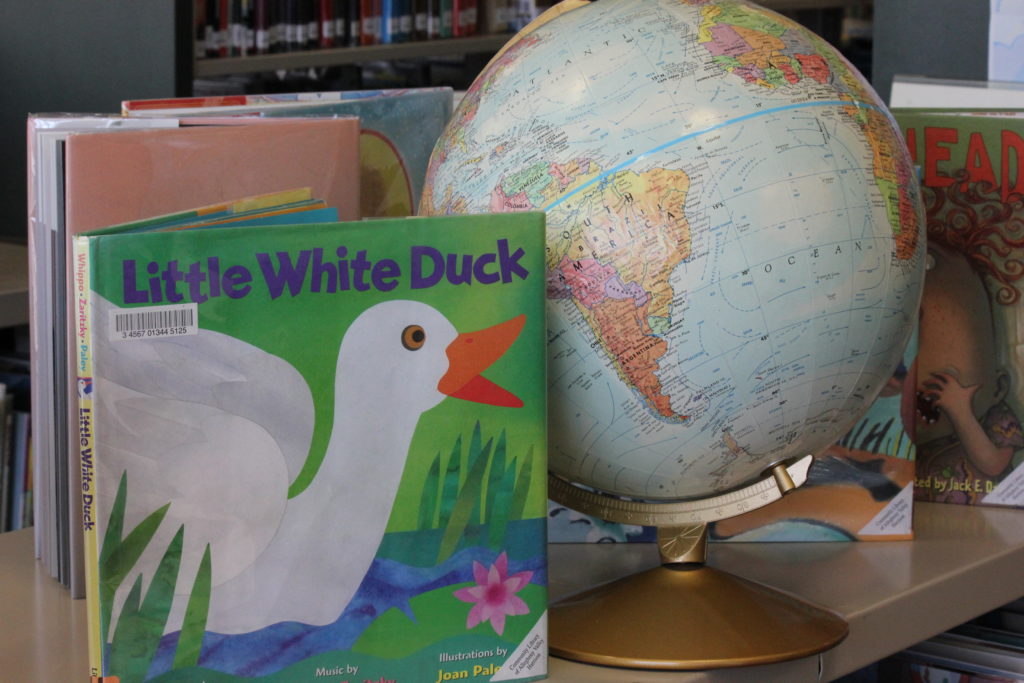 One Book, Every Young Child is a valuable program that highlights the importance of early literacy development in preschoolers and the significance of reading early and often to children, as well as engaging them in conversation and other activities around books. We hold a special Story Time program in the spring to introduce that year's book to our families that includes the reading of the book as well as other fun activities to go along with the book.
One Book, Every Young Child is made possible through a collaboration of the Pennsylvania Department of Education, Pennsylvania Department of Human Services, Pennsylvania Department of Conservation and Natural Resources, The Carnegie Science Center, Pennsylvania Library Association, Pennsylvania Center for the Book, Pennsylvania's Promise for Children, Pennsylvania Association for the Education of Young Children and The Pennsylvania Child Care Association.
This project is made possible by a grant from the Institute of Museum and Library Services as administered by the Pennsylvania Department of Education through the Office of Commonwealth Libraries.