Printing from Your Laptop at the Library
You can now print from your laptop by downloading and installing our wireless print client.
Harrison Library
Mobile Printing
You can use the links below to send pages to print at the library from any device anywhere.
At this time we can only print in black and white on 8 & 1/2 by 11 sheets of paper. You must pick up your prints within 24 hours of the time that you send them or they will be automatically deleted from our system.
Printing costs $0.20 a page.
Call 724-226-3491 with questions.
3D Printing
Our library now has 3D printing available! Design jewelry, replacement parts, toys, phone accessories, models, prototypes, and more!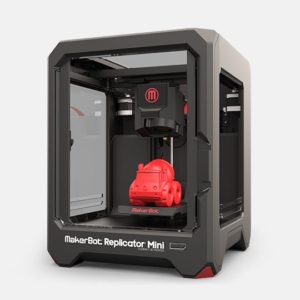 Email your 3D model file (in STL or OBJ format) to [email protected] Include your name & library card number. Available colors include blue, green, purple, red, yellow, orange, gray, warm gray, black, and white. Maximum print size is 10x10x12.5 cm. Library staff will reply with a cost estimate.
The cost is $1 to start the print, and $1 per hour of printer operation.
Harrison 3D Printing Information