The library staff loves to read, watch movies and listen to music. We all have our own styles and tastes and would love to share with you some of our recommendations.

Bridget thinks these books are all the buzz: What Every Christian Needs to Know About Judaism, Murder on the Orient Express, U2 By U2, and Jesus: A Story of Enlightenment

Casey is jumping for joy over these recommendations: The Pagemaster, Untamed, The Binding, and Rummikub.

Valerie is staying dry from the spring showers! She recommends: Honeysuckle Dreams, A Promise for Spring and Come Rain or Come Shine.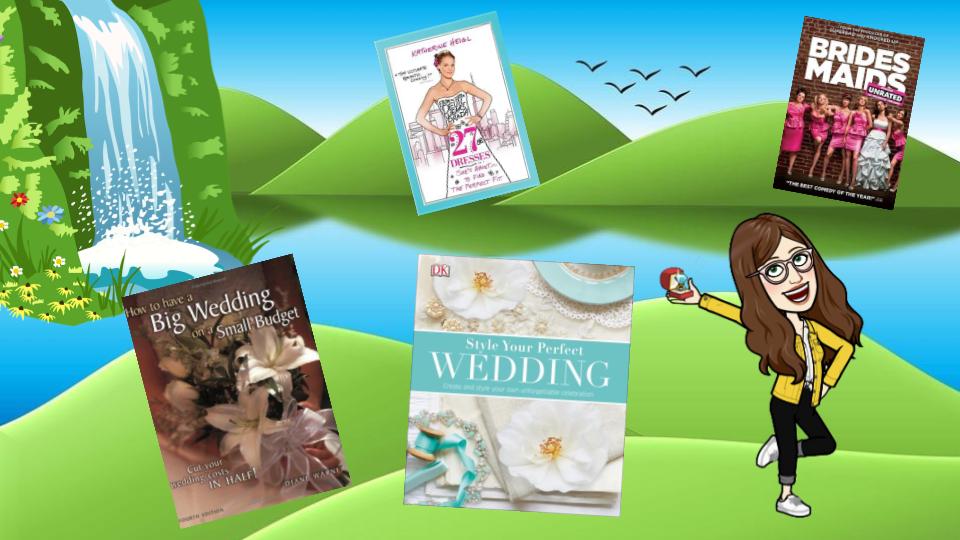 Tanya is celebrating her big news! She recommends: Style Your Perfect Wedding, How to Have a Big Wedding on a Small Budget, 27 Dresses and Bridesmaids.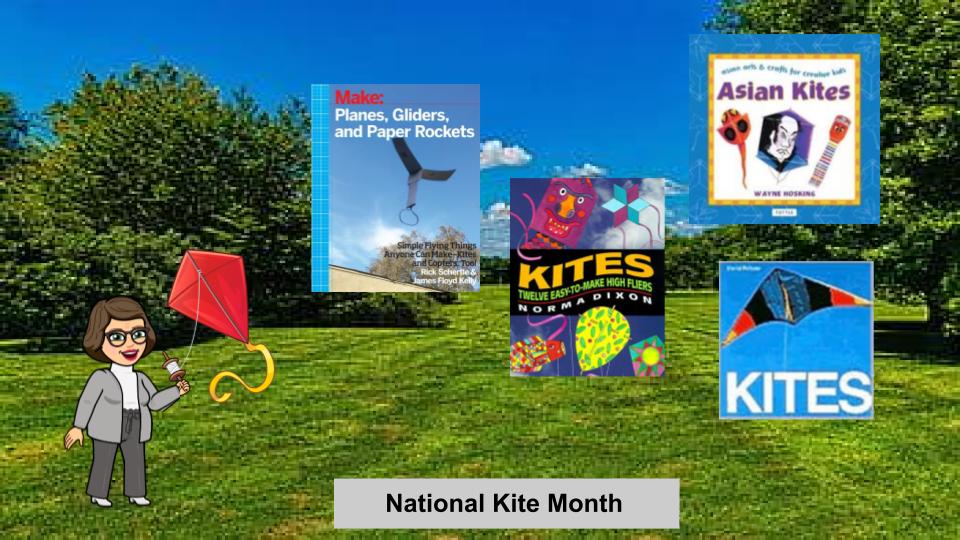 Kathy is flying high for National Kite Month!  She recommends Kites, Kites: Twelve Easy-to-make Fliers, Asian Kites and Make: Planes, Gliders and Paper Rockets.