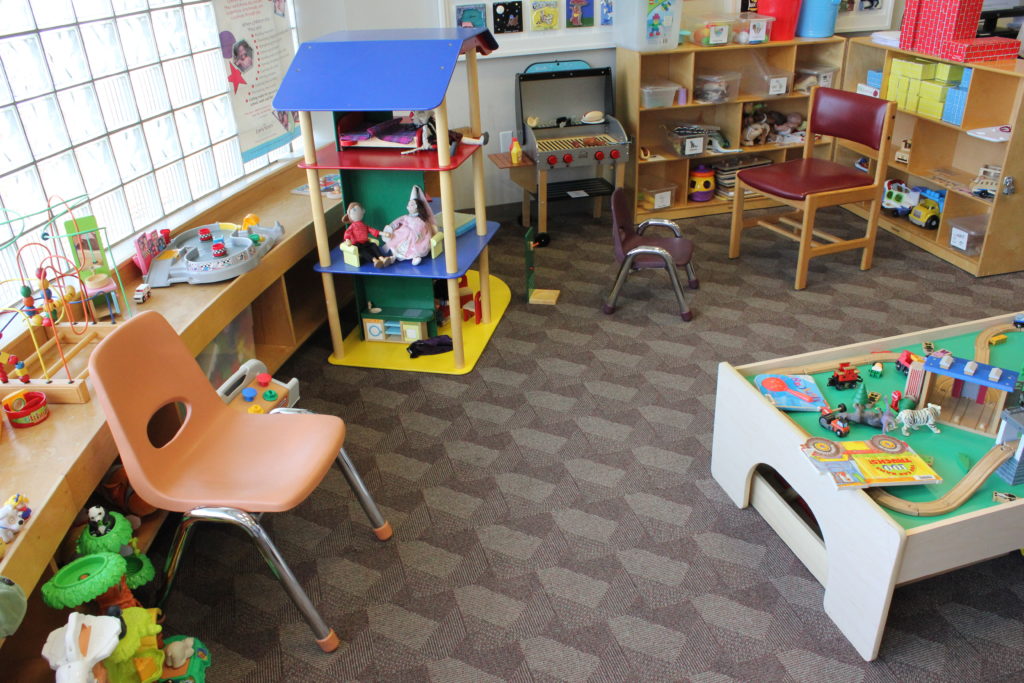 This program is for those children entering Kindergarten in the fall of this year.
Play K At Your Local Library is designed to boost preschooler's skills in eight domains of Pennsylvania's Learning Standards For Early Childhood. The curriculum uses six different themed playscapes to achieve this. The goal of this program is to teach/ practice four critical skills needed for success in school: physical coordination, language proficiency, self-concept, and social development.
Please join your child and together you can explore the wonderful materials firsthand. This program is held at least once a year.